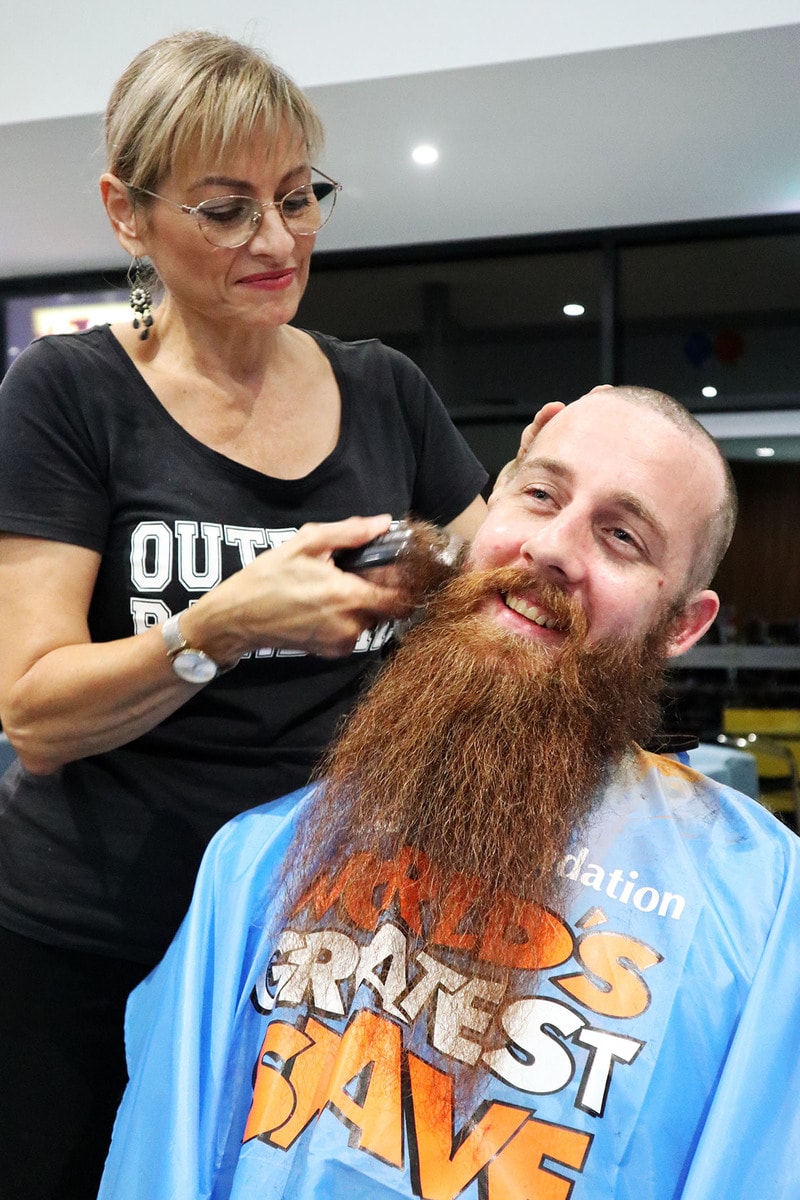 We proudly hosted an incredible World's Greatest Shave event, organised by an amazing team of people on Friday 13 March.
We were absolutely blown away with the courage and compassion from all the participants who cut, shaved and coloured to raise money for the Leukaemia Foundation.
We'd like to extend a huge thank you to all who took part and those who've donated, it means so much not only to the Leukaemia Foundation but also patients and their families.
Check out our Facebook page for more photos of the event.