CLUB, GAMING & RESTAURANT PROMOTIONS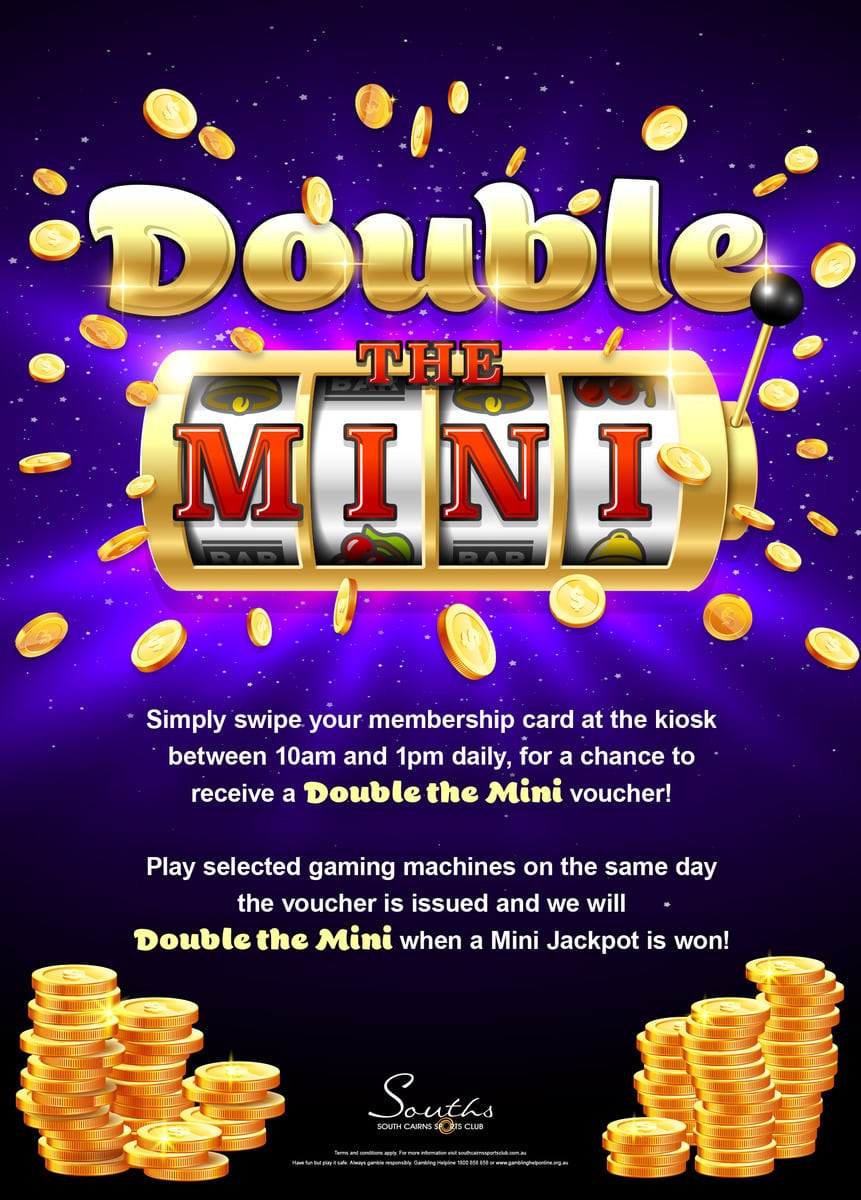 DOUBLE THE MINI

DAILY GAMING PROMOTION
Use your membership card at the Kiosk between 10 am and 1 pm for a chance to receive a "Double the Mini" voucher.
Play the selected gaming machines that same day the voucher is issued, and we will "Double the Mini" when a Mini Jackpot is awarded on the gaming machine.
One voucher equals one win on the day of issue, if the member receives more than one voucher when swiping their card in the kiosk, then they can claim one "double the mini" for each Mini Jackpot awarded on the gaming machines per voucher.
*Terms and conditions apply.  Must play 1cent spins on selected gaming machines, which will be clearly marked for participation in the promotion. Vouchers are only valid on the day of issue.
EARLY BIRDS & NIGHT OWLS
$500 CASH DRAWS EVERY FRIDAY
Early Birds and Night Owls! Use your card in the gaming machines to earn entries into the Cash Draws every Friday. Early Birds $500 drawn at 12pm, Night Owls $500 draw at midnight. T & C apply.
TERMS & CONDITIONS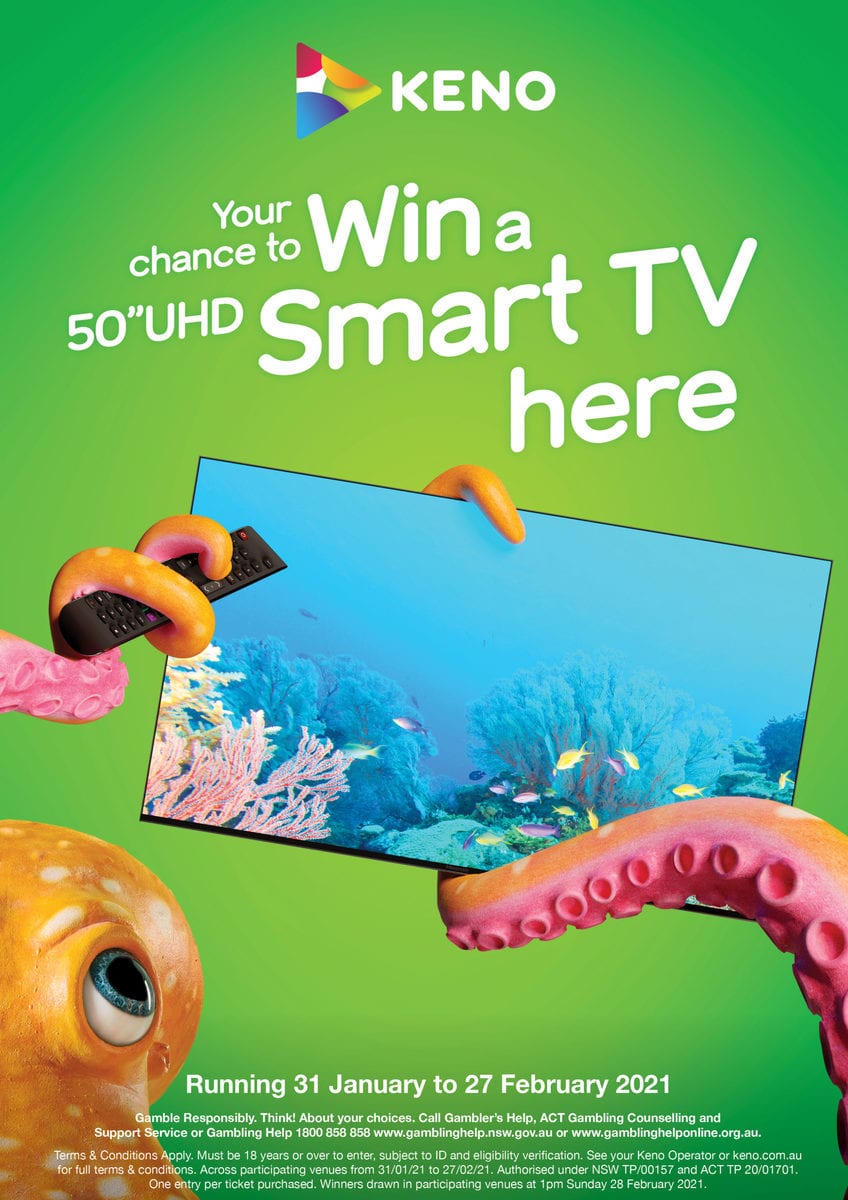 WIN A 50″ TV
KENO PROMOTION
Play KENO at the club from 31st January til 27th February for your chance to win.
One entry per ticket purchased at this venue.  Please place your entry in the specially marked barrel in the club.
*Terms and conditions apply.  Winner drawn at 1pm Sunday 28th February 2021.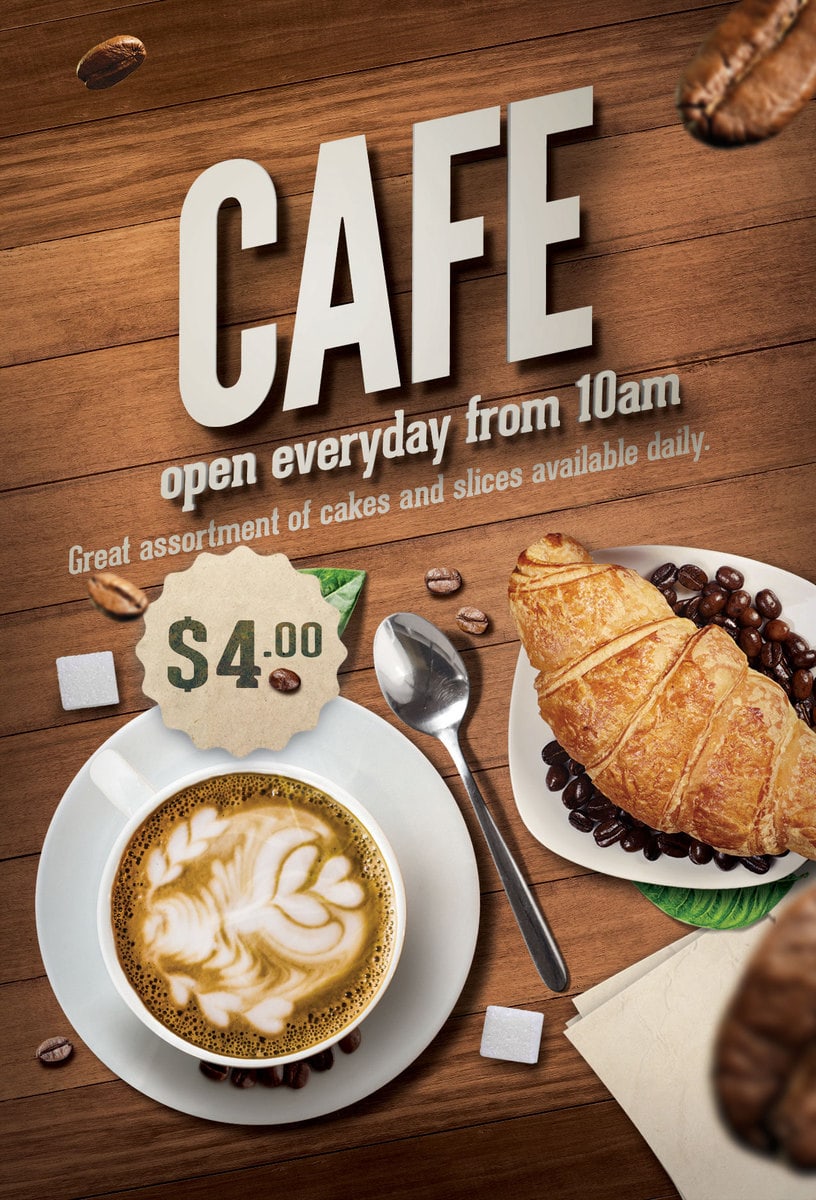 CAFE
Open every day from 10am
Why not meet with friends at the Cafe for a coffee. Choose from a great assortment of cakes and slices daily. Available 7 days a week from 10am! *Members price.
TERMS & CONDITIONS