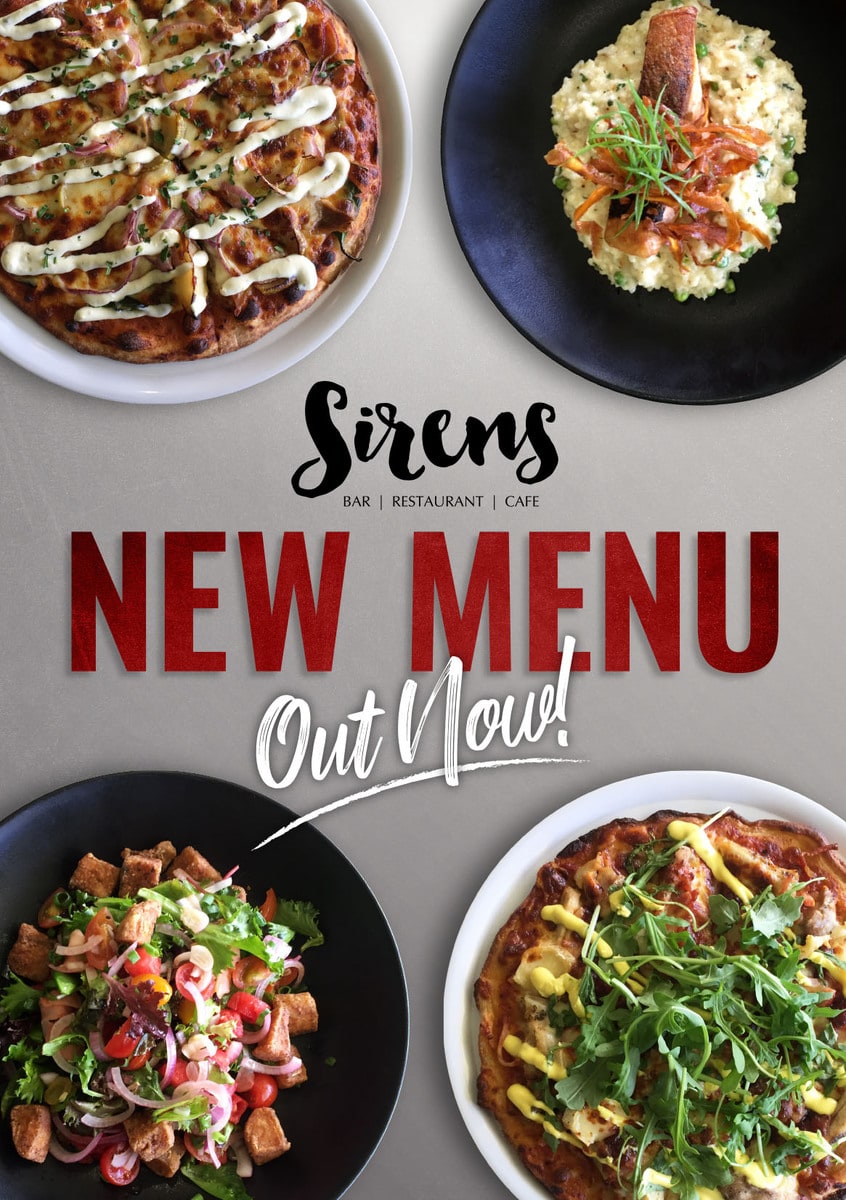 We're excited to announce the new menu at Sirens Restaurant featuring some additional dishes to delight your tastebuds!
There's something delicious for everybody from risottos cooked to perfection, a dreamy Alfredo, succulent Mediterranean chicken with a red wine jus, moreish pizzas or the Mexican tostada flavour bomb just to name a few.
Start planning your next visit to South Cairns Sports Club for lunch or dinner, any day of the week!